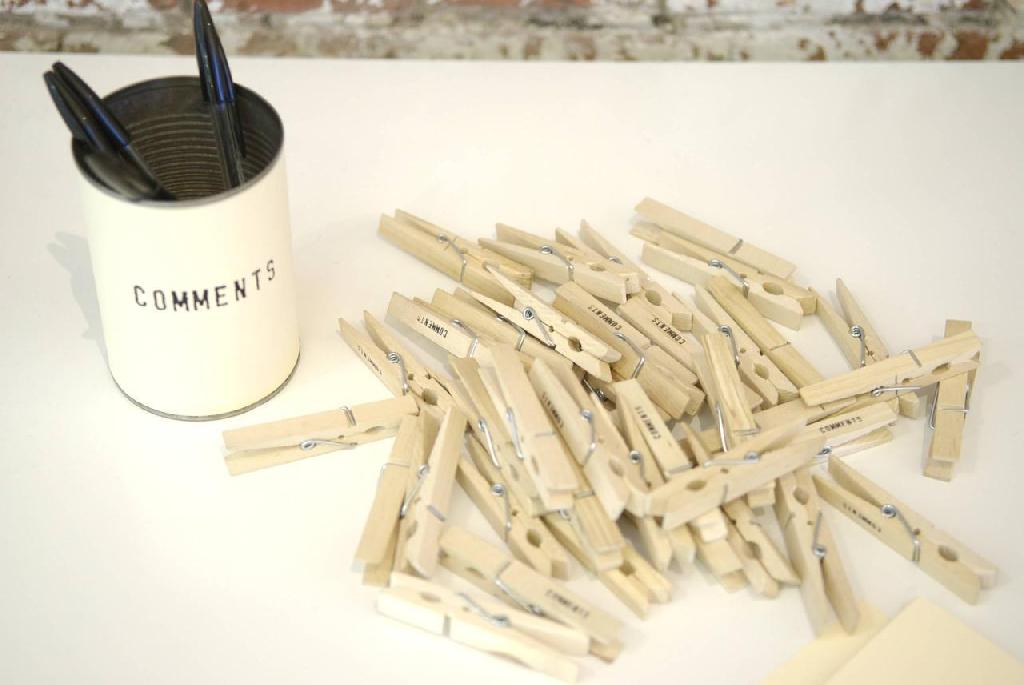 I just spent about 10 minutes reading a few blog posts.  One was particularly poignant and I started to post a comment on Facebook where the writer had originally put the link.
Then I stopped and remembered how important it is to the blogger that you comment ON THE BLOG.
I went back, and put in a short comment on the blog.  It took 30 seconds.  Easy Peasy.
Why you might want to make a comment on a blog post:
It helps increase your visibility in the search engines if people are commenting,
It makes the blog post more interesting — differing opinions are always good for conversation,
Sometimes it gives the writer fodder for another post.  They might answer your question, or expound on what you said,
If you're a blogger, the writer might visit your blog site and comment on your stuff!
So this week as you read blogs and think "I have a comment on that" – make the comment on the blog.  The blogger will love you for it.