Need someone to come pick up that old washing machine?  How about that TV that weighs a ton?
W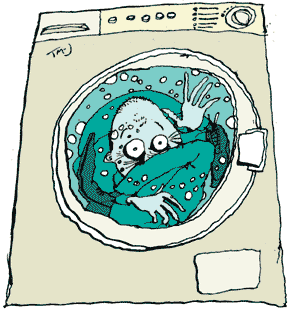 e'll do it!
The Geneva United Methodist Church is having a fund raising Collection Event.
Only this time there's not a collection plate going around – it's a fella named Tom and his crew in their vehicle.  Here's how it works:
See Shirley During at 611 Front Street or call Deb Brown at 580-0103
Purchase a sticker for your item (cash or check ahead of time)
Take your item to the curb on September 18th in the morning early
Be sure the sticker is on your item
Wave bye bye as they load it up and drive away
If you live in the country, just bring your electronics and appliances to the west church parking lot.
Pricing:
Televisions and old computer monitors are $15 each sticker
All appliances are $10 each sticker
Small electronics (vhs, small stereos, etc.) are free!
When in doubt – assume it will be $10
When:           Saturday morning, September 18th
Where:         within Geneva city limits
Why:               as a fundraiser for the church
Price:               $15 for tv/monitors, $10 for appliances, small electronics free
picture of man in machine is from http://theblogsthejob.blogspot.com/2009/05/im-back.html