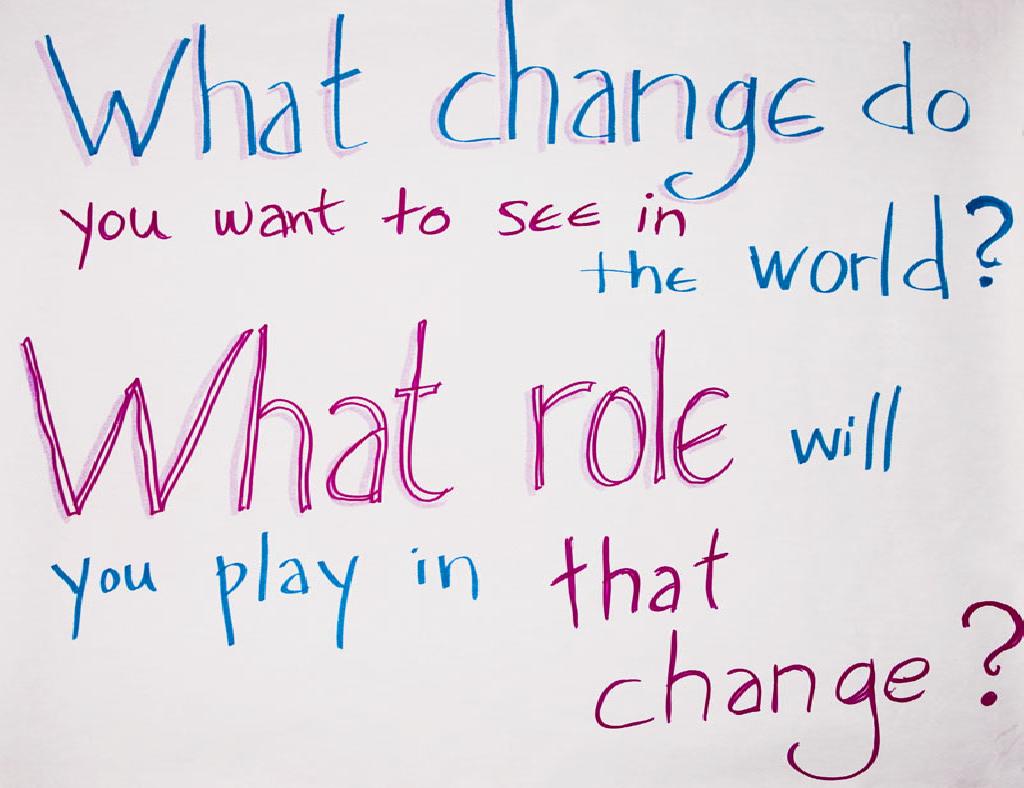 A pattern is emerging.
I'm old school raised.  You want something done there's a process:  you find the person or group to do it, you follow the rules, you do all the paperwork, you form a committee, you discuss it to death, you figure out the rules and regulations around it, you find the money or the money men, and you begin to do it.  It can take years.
New school thoughts are very different.
Last week I visited with a 27 year old lawyer who moved back to my small town from Des Moines.  He wants to live in a community where he can help create change and make a difference.  His parting statement to me, after discussing what was being done with restoring the theater, was "What's next?  What can we fix next?"
Yesterday I had lunch with a young banker.  It was to be a lunch meeting, but one of the members didn't show up.  So we just talked about ourselves.  I asked a lot of questions.  He said to me "you know what I think downtown should be like?  I think we should close a couple of blocks off.  Have chairs, and walkways, and unique stores.  Make it a destination.  Wouldn't that be great?"
Another young man took me to his home to see the house.  It is on the historic register, the only personal home in the county on the register.  They have spent many hours and dollars in restoring the home.  I asked him why and he said "because we live here.  I want my kids to be proud of where they live, to know their history."  He's a business owner, is invested in creating a community he wants to live in.
Excitement is brewing.  I'm meeting these young people (under 40) and they want to see change.  They want to attack one problem at a time, find out what needs to be done, and do it.  They're not interested in forming fact finding committees and dragging out the process.  They have other things to do.  Let's just identify the problem and get to fixing it.
These people could have all chosen to stay in a big city and live their lives there.  Instead, they came here.  They came to this small town and have decided to begin making it a town they want to live in.  They'll do it their way too.  Things are changing, and it's a favorable wind that's blowing ……