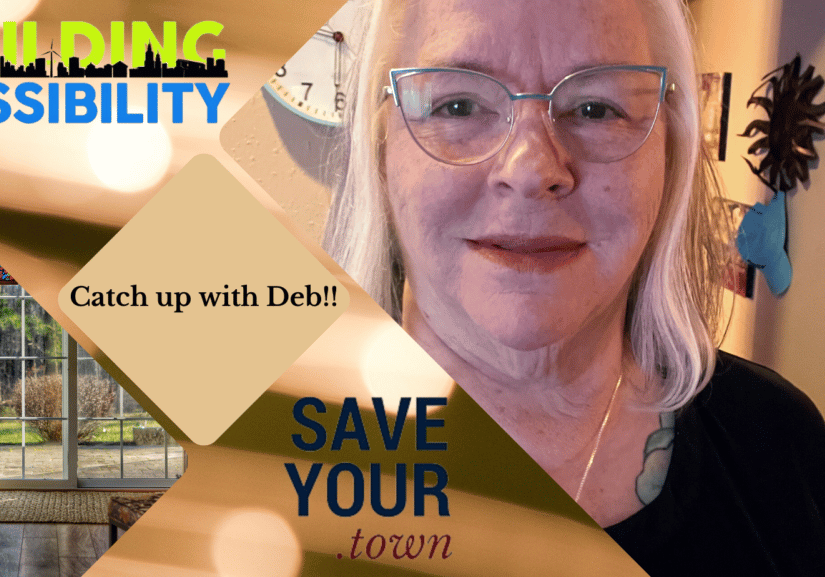 Hi all,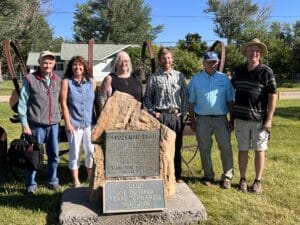 It's been a while since I've shared with you what it is I do, and what's coming up. There is a lot of work going on in growing the business! Let me catch you up on the last two years.
What's up for 2023 and beyond?
My goal is to visit a community or region once a month for an onsite visit!
I've got one booked, and two being negotiated for 2023.
I look forward to keynoting and presenting webinars and workshops around the US and Canada.
This year's goal is to travel overseas too.
Becky and I are working with some organizations to bring both of us in for an Intensive 6–9-month Project.
I'll come for an onsite visit, Becky will come for brainstorming with key players and a public presentation. You'll become an Insider member. There are virtual presentations, email follow-ups and more. These intensives are designed for the communities that bring us in. No two are the same.
The Survey of Rural Challenges returns in 2023.
I'll be moving to the Gulf Coast of Mississippi this year too!
The goal is to find a home in a small town near the coast and move in the spring. I'll keep you updated on my progress!
Now what's in store for you? What things are you working on? I'd love to hear about it!
And please, feel free to send me an email at deb@saveyour.town with any questions you may have. Let's visit, have a conversation, and share stories.
Be well,
Deb
p.s. Here's a 2 minute video that shares about what I do. Feel free to send it on to other folks.