What keeps me coming back to the internet?
It's not the emails – most are related to work.  Although, work is joyous for me.
It's not facebook.  Although, I do have a good time on facebook and get all the local news I need.
It's not twitter.  Although, I so love talking to my friends online on twitter.
It's the bright shiny things.  And the people that bring me the bright shiny things.
See what I found today?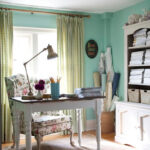 House of Turquoise — who couldn't live in these rooms?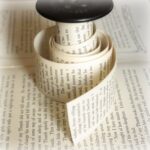 Old Book Wide Cotton Tape from Content In a Cottage – you know you want some too!
Coffee, sweet, blessed coffee – This was made for me.  Pinterest is probably one of the best ways to kill time.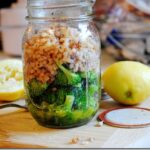 Iowa Girl Eats.  You must look at her site.  Makes you want to cook.