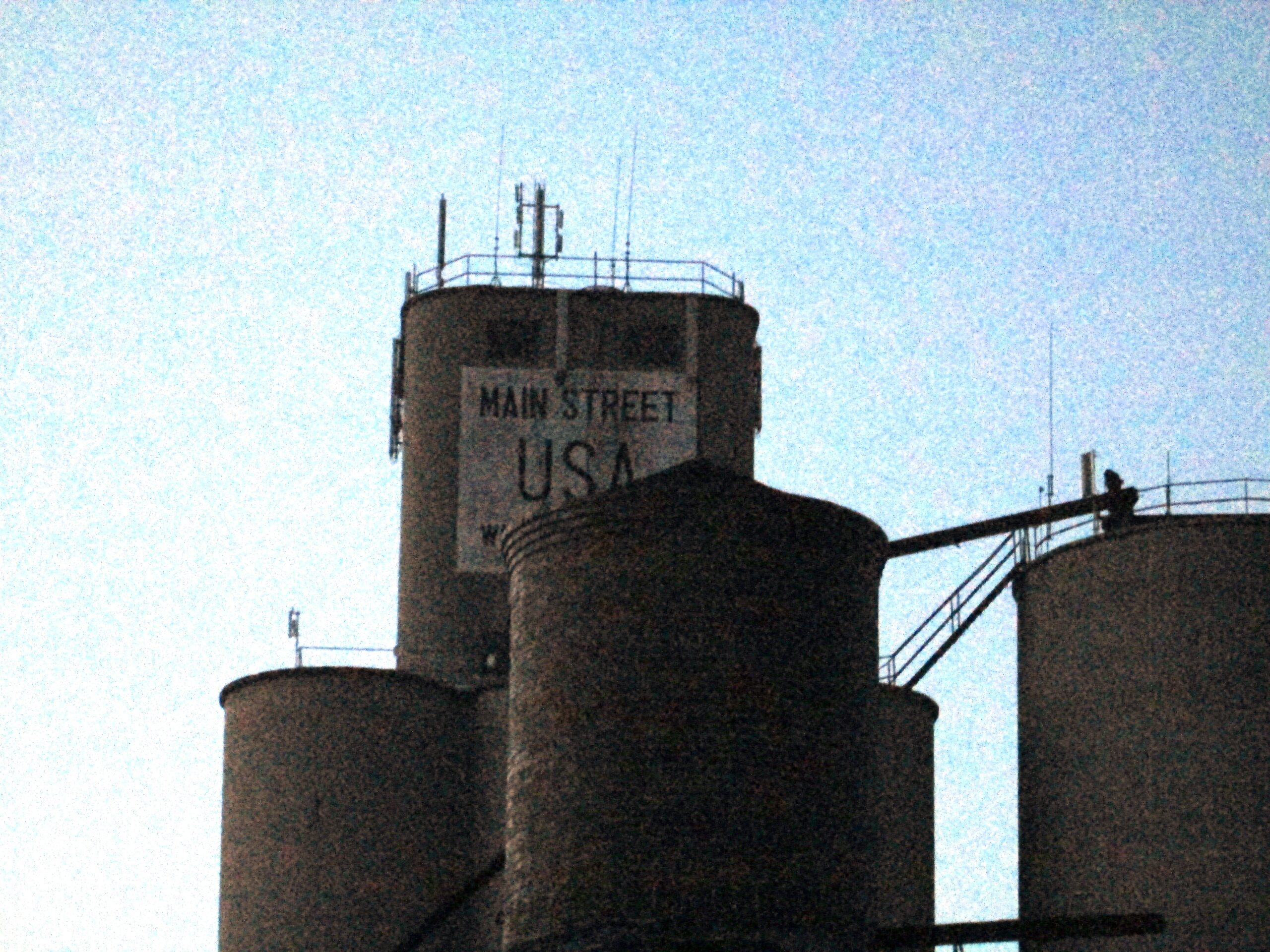 Today I heard from Delore Zimmerman from Praxis Strategy Group.  Delore presented the Enterprising States research that is published by the U.S. Chamber Foundation.  (See this link for the full report and some interactive fun.)
You might think this was boring.  On the contrary, anyone that lives in a town and works at or owns a business – or wants too – should be interested in these numbers. 
Here's some new for you; large and medium companies have been shedding employment.  The good news is 16% of small businesses added employees last year.  Self employment has really skyrocketed. Entrepreneurship is making huge headway in the US.
The bright spots are minority, immigrant, women owned, baby boomers and self employed business numbers are up.
We are seeing a growth in energy related jobs.  Not a big surprise there either.  But take a look at offshoot possibilities of energy – what kind of data centers are needed?  What other businesses could be created to support the energy related jobs? 
There are a few policies that help to bring jobs to small towns:  Infrastructure, business climate, export and international trade, talent pipeline, entrepreneurship and innovation.   What is your community doing to strengthen those things?
Infrastructure includes things like:
Broadband availability
Incentivize special infrastructure and equipment
Upgrade airports and ports
Private involvement in funding
Encourage public private partnerships
Business climate includes things like:
DURT busting .. Delays, uncertainty, regulations and taxes
fast track permitting
Tax credits for startups, hiring new employees, businesses in targeted industries like data centers
Iowa ranks 37 in business climate.
Export and international trade includes:
Training and support for companies to develop skills in exporting
Governors as international business diplomats – connecting and closing the sale.
Iowa ranks #12, and that is attributed to our corn exports.
Talent pipeline includes:
School programs tailored to industry and specific companies
Stem initiative
Middle skill jobs that require less than a 4 year degree
Internships
Iowa ranks #11 and the Midwest as a whole ranks high.  It's credited to the strong work ethic in the Midwest.
Entrepreneurship and innovation includes:
Focus on high growth firms
Economic gardening
Tech based programs
Funding for startups and expansions
Business plan competitions
Partnership with universities, government and businesses
Iowa ranks at 44, not so good.  The top states are Washington, Virginia, Maryland, Utah, Texas, Massachusetts and Florida.
Top performing states consistently have:
Energy industries
Reasonable regulation and taxes
Pro growth culture
Strong talent pool
Sound fiscal policies
Governors providing high level of leadership.
Overall, Iowa was ranked number ten!  North Dakota was ranked number one.
Delore and his firm have been doing this reporting for four years.  Their conclusions after four years are quite telling.  They are:
Each state is unique
A state can't tax or cut itself into prosperity
Just saying you are good for business is not enough, you must back it up with action.
What are the keys to providing quality of life plusses for companies?  Offer affordable housing, access to health care, broadband, the possibility to be involved in regionalization and a good strong cup of coffee.
As a chamber director we are encouraged to have a pro small business attitude and encourage people to be entrepreneurial. Direct possible new businesses and entrepreneurs to appropriate resources and help them become successful.  In essence, be a connector.