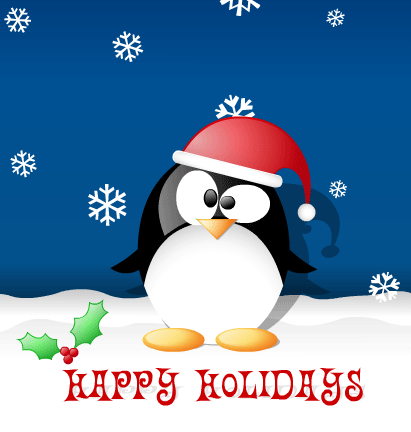 People are looking for work.  The competition is tough.  You've written your resume and tweeked it to match the job you are looking for (if you haven't, do that first).
DON'T JUST SEND IN THE RESUME.
You need to announce yourself first.  A good cover letter will will make the reader want to meet you and hear what you have to say.  Here's a few things to do.
1. Address it to the person who will be reading it.  Not Dear Sir or Dear Madam.  Make a phone call or two and see who does the interviewing.
2. Get to the point.  State your name and what position you are applying for.
Dear Santa Claus.

My name is Debra Brown and I'm applying for the position of social media enthusiast for Santa Claus.
3. Start a new paragraph and deliver your hook.  Here's where the rubber meets the road.  Interviewers are busy people.  You want to capture their attention right away. Don't make it too long.
In my resume you'll see a history of insurance, sales and retail management, merchandising and old and new marketing.  It's a great blend for someone like me who  likes to talk to people, hear their stories, create opportunities and deliver a product on time.  I believe in hard work, and have often worked more than one job.
4. Branch out just a little.  Spend a moment or two explaining why your skills are perfect for the job.
Debworks was designed to help small businesses utilize social media to market their products.  Along the way I've taught classes, volunteered at the Chamber in order to meet people, wrote grants and learned how to use the new marketing tools.  I believe in giving back to the community so of course I volunteer.  The Historical Society, my church, Franklin County Arts Council and the Chamber all receive regular volunteer time.
5.  Wrap it up.  That's enough.  Make sure they know how to contact you.
I'm sure I'd be the right person for this job.  I welcome the opportunity to have a conversation and show you why. I understand this week is extremely busy at your organization, I'll call your office on December 28th.   If you like, please feel free to contact me on my cell phone at 641-580-0103 or email deb@debworks.com
Good luck in finding that perfect job.
Merry Christmas!