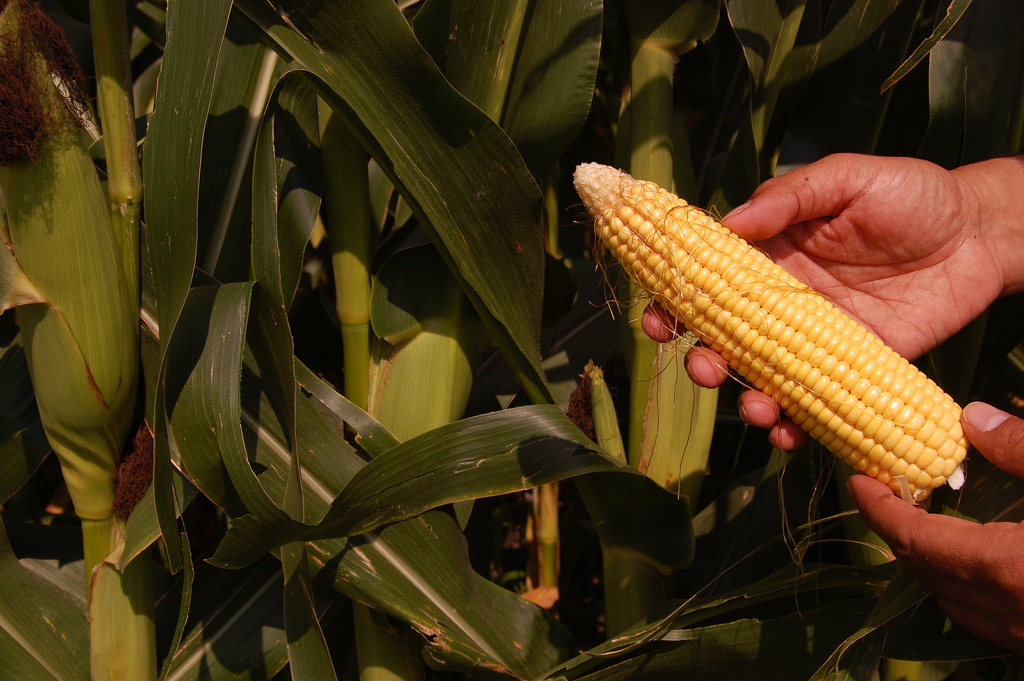 We know not everyone has a full day to dedicate to hearing about the effect of real time internet on today's human being.
What if we could drill down and present you with information specific to your area of interest?
Presentations are given by people using the technology of now every day. They will address how it's affected their businesses and lives. There will be three hours of presentations in ten minute segments – with plenty of time for questions, cocktails and networking afterwards. There are no slide shows, boring visuals or distractions – just the presenter and you. It's just like a real conversation.
Presenters are people in the field, just like you, who live and breathe this stuff and are at the intersection of Ag and Tech every day. People like Larry Sailer who farms near Iowa Falls, Iowa – Larry talks about how he uses the tools to get information to those people who want to know more about where their food is coming from. Heather Lillienthal works for Farm Bureau and Heather addresses the beauty of working the land like our forefathers did and still living in this century and using these new fangled tools. Michael Libbie works with Ag businesses and shows them how to use video to get their message out in the world. These are just three of the presenters coming to talk to you.
August 17, on the Iowa State Campus, 2 to 5 pm with cocktails and a light repast to follow. Mark your calendar now – you won't want to miss it. And oh, the cost – simply $10.  Purchase your tickets here! 
Here's the link to April's Conference in Des Moines: http://desmoines2012.140conf.com/
Here are the videos shot (and streamed live) from that conference: http://www.ustream.tv/channel/dm140conf
Stay tuned …. the details are being worked out this week — and we will keep you updated!