I know you are going to have some downtime over the holidays.  Whatever will you do?
Why not play around in Canva?  (www.canva.com)  Just a note: I am not paid to write this, I got nothing free for doing this blog.  I simply love playing in this app!
You can attend their design school online for free.  If you'd like some examples of what you can do and how to do it – visit Post Planner by clicking here. 
This is a facebook cover I created just for you.  Feel free to right click on the pic and save it to your computer.  Then you can post it on your facebook cover.

This is my business card.  I created it and uploaded it to Vistaprint.  It looks marvelous on glossy stock!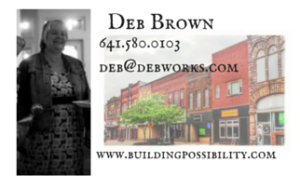 And this is a social media post – 800 px by 800 px.