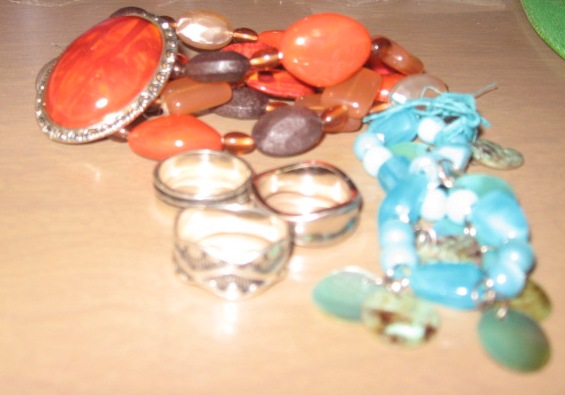 I like peanut butter, chunky natural, on toast, crackers or wheat bread.
Cottage cheese is not only good for you, it tastes wonderful!
I love the way lilacs smell in the spring – it's the promise of summer.
I think I'd die if I couldn't travel.
I know I'd die if I couldn't write.
Greece holds a part of my heart and begs me to visit more often.
How can people live without coffee?
White v-neck oversized tshirt and capri jeans are the perfect outfit. Add flips.
Jewelry can change your attitude.
The internet is the greatest invention of my lifetime.
Have camera, will tell a story.
One person CAN make a difference.
Take me to the ocean, my inner mermaid calls.
I live hard, give my all, love well and do my best.
My life is exactly as I have asked it to be.
(this post written to give my readers a glimpse into what drives me – a little self reflection can be a good thing.  I'm also taking a couple of days off to recharge on a road trip with family.  Every business owners should know who they are, what recharges them and what they can do.  What does your soul look like? Please share.)