I have a spot I go to and find peace and quiet.  I can be anywhere in the world and access this spot.
It's a cottage.  The owner is very content there.  She shares lots of pics and great information.
I visited today and got a chance to win a very cool sign for my business.
Find Rosemary and her cottage at Content In A Cottage.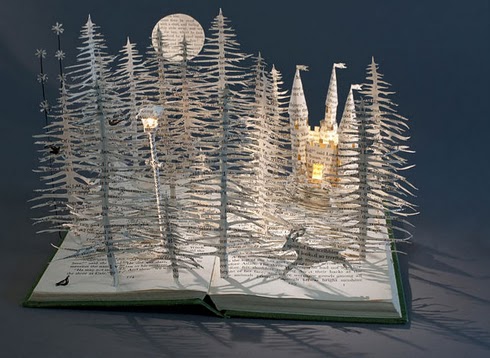 Here's an image she got from Jacqueline Scott. Makes me want to try this.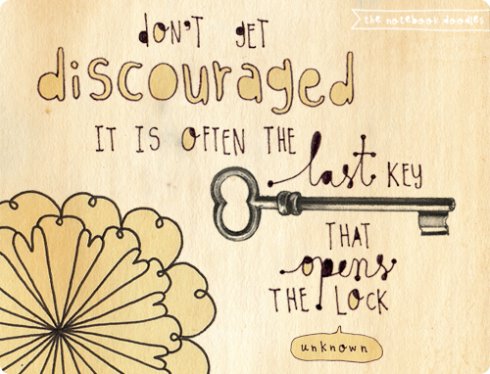 A great sign taken from The Notebook Doodles.
Why not wander over and see stories about dogs, great decorative arts, thoughts to ponder …. just a lovely cottage I go to visit when I need a break.
Where do you go?  Please share in the comments