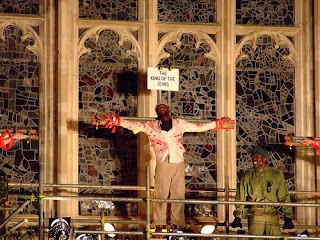 We've got a new writing assignment from Robert Hruzek.  The assignment is to expound on what you've learned from adversity. 
Let me tell you a couple of stories.  
(Facts tell, stories sell.
) 
I have a 92 Cadillac I love
.  Her name is Baby.  I drove her to Des Moines this week, and she let me down.  Here I am driving down the interstate in morning rush hour traffic – and
Baby decides she doesn't want to 'go'.  I'm scared, nervous and freaking out.  
I pull over to the side of the road. 
My husband is behind me in his car, with my brother in law and my son.  They stop and assure me it will be okay.  I switch cars and my husband gently guides Baby down the road to our next stop.  We manage to get it back to the hotel, and eventually home.  
My son tells me to learn to go with the flow.  It stopped for a reason, we will figure it out
.  It's either bad gas, the water pump is going or there's a circulation problem.  On the way home home – she ran just fine.  We are all voting for bad gas.  
That was an adverse situation.  What if I were alone?  What if I couldn't have handled it?  I learned a lesson from my son — just go with the flow.  
It will all work out.
Second story.  Today is Good Friday.  
Jesus died today.
 He knew what was in store for him.  He hesitated just a moment – and finally accepted the plan God had for Him.  Peter abandoned him.  Judas betrayed him.  The others were gone for the day.  Pilate washed his hands of the affair.  The crowd cheered for his crucification (the same crowd that welcomed him just days earlier).  Talk about adversity!  Jesus said "Father forgive them for they know not what they do".  
The obvious lesson learned is Christ died for our sins.  The adversity lesson learned is you never know what God has in store for you.  Just go with the flow.  It will all work out.  
And now for a little gift: