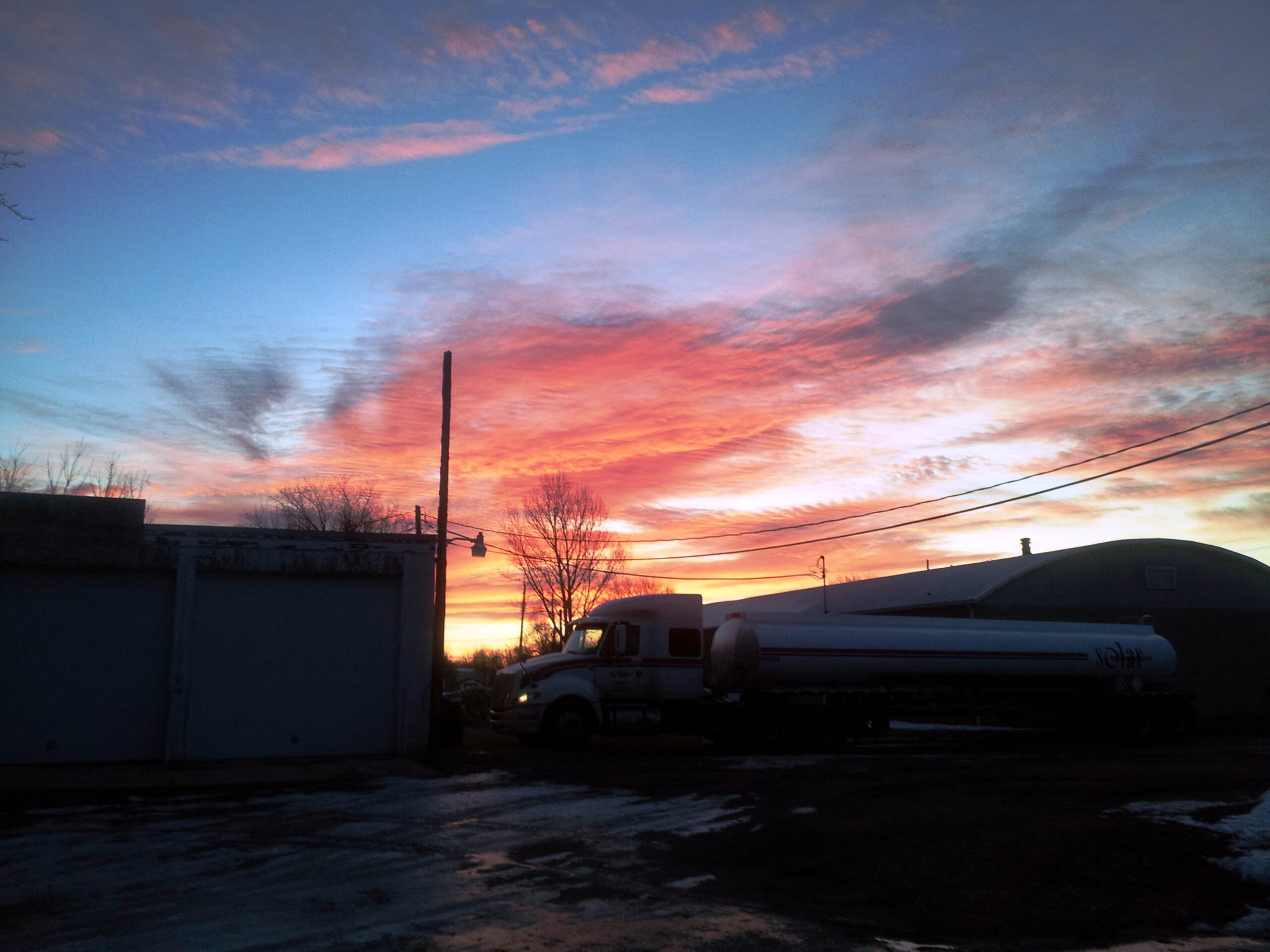 Bob Dylan starts that song off singing
Come gather 'round people
Wherever you roam
And admit that the waters
Around you have grown
I've had the great pleasure to first volunteer at the Greater Franklin County Chamber of Commerce and then work as communications director.  I've met many fine people in the community, enjoyed various events and activities, helped bring many 'firsts' to the area and worked with amazing people every day.
I've also grown with the waters rising and the opportunity to stretch my wings and lead a Chamber has arrived.  I said yes to becoming the Chamber Director for Webster City, Iowa!  I leave soon – March 4 – and it's been a whirlwind here.  Finishing projects, making sure the paperwork makes sense for the next person, training others on some of the things I do are just a few things I'm doing.  Also packing and house hunting are on the agenda! (If you know anyone renting a house in Webster City, I sure want to talk to them.)
I'll be leaving organizations that are very dear to me — Franklin County Historical Society and the Old Stone House Project, DAR judging every January, Main Street friends locally and statewide, Marketing/Promotion Committee work — to name a few.  My close friends will stay in touch (God bless the internet) and visit I'm sure.  But I'll miss dropping in to Orange Possum to see what's new and check out Kelsey's new look.  Or visiting with the girls at CellTech Inc. while they show me their new, cool toys.  I won't be taking pictures in Greater Franklin County, driving down gravel roads looking for the perfect sunset picture.  My ag friends will be missed – we've created some pretty cool things like the bloggers tour.  I hope they rise up strong at the Chamber and create an Ag division.  I'll miss Hope Polk at the front desk teasing me (and vice versa).  I'll miss Brook – he's been a champion, a friend and a great boss.
Yet …. yet …. the fun in store is so exciting!  What kind of wonderful things can we do in Webster City?  Think of all the people I don't know.  I get to meet them all.  They've got some amazing historical buildings I can't wait to walk into.  The shops downtown are funky, fun and a new experience for this girl.  I've had coffee and found a place you'll often see me at – free wifi, cinnamon rolls and chili and great conversation. Plenty of places to grab a bite or sit, eat and linger.  There are forward thinking people who can't wait to get started on ideas and projects.  We've got an opportunity in Webster City to become a well known place on the map and to tell our story. 
And that's what I'll be doing — listening to the stories, visiting the people, and finding ways to bring people together to make a real difference in a lot of lives.  
Thank you Greater Franklin County for all you've given me and Hello Webster City!