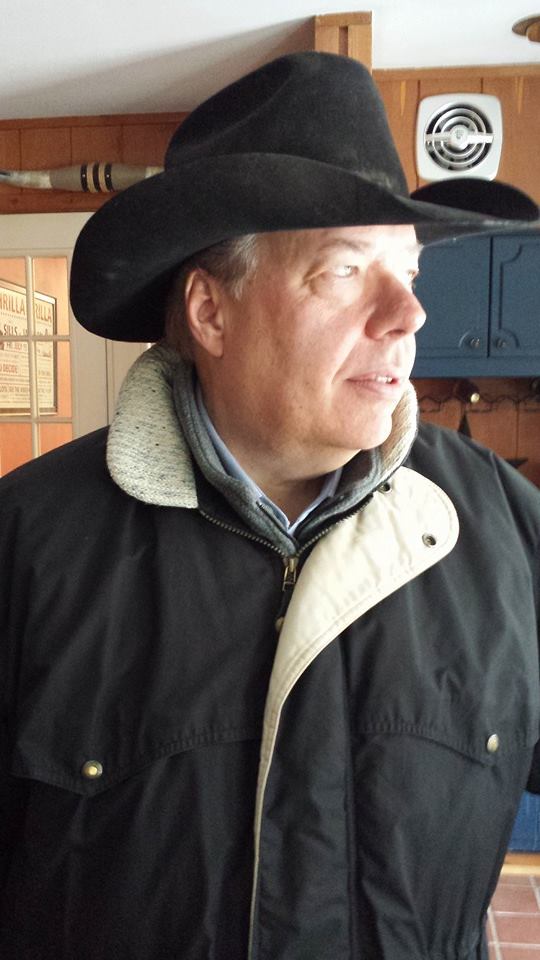 Sometimes we are gifted with the treasure of friendship.  Not often, it comes via social media.
It's been my pleasure to have a friendship with Michael Libbie.  We met through the 140 Character Conference, have stayed in touch online and over the years have worked on projects together.  He always answers my calls and emails.  He's been a great business contact, connector and yes, a friend.
But it's more than business that has brought us together.  Michael tells a great story.  He saves them and pulls them out at just the right time.  He'll make you smile.  He'll make you cry.  He'll make you think.  Michael started a blog about his conversations with his mom, June.  Oh I laugh when I read the posts!  She's a wiseacre, funny woman.  She's raised a good son.  Michael is attentive, loving and real.  He cares.
If you live in Iowa, chances are you know Michael P. Libbie.  Today I'm asking you to take a moment and have a good thought for my friend Michael.  His beloved mother June passed away today.  We've had conversations about our moms, and this one hits too close to home.
Thank you June, for the gift you gave us.
Read his latest story about his mom here.