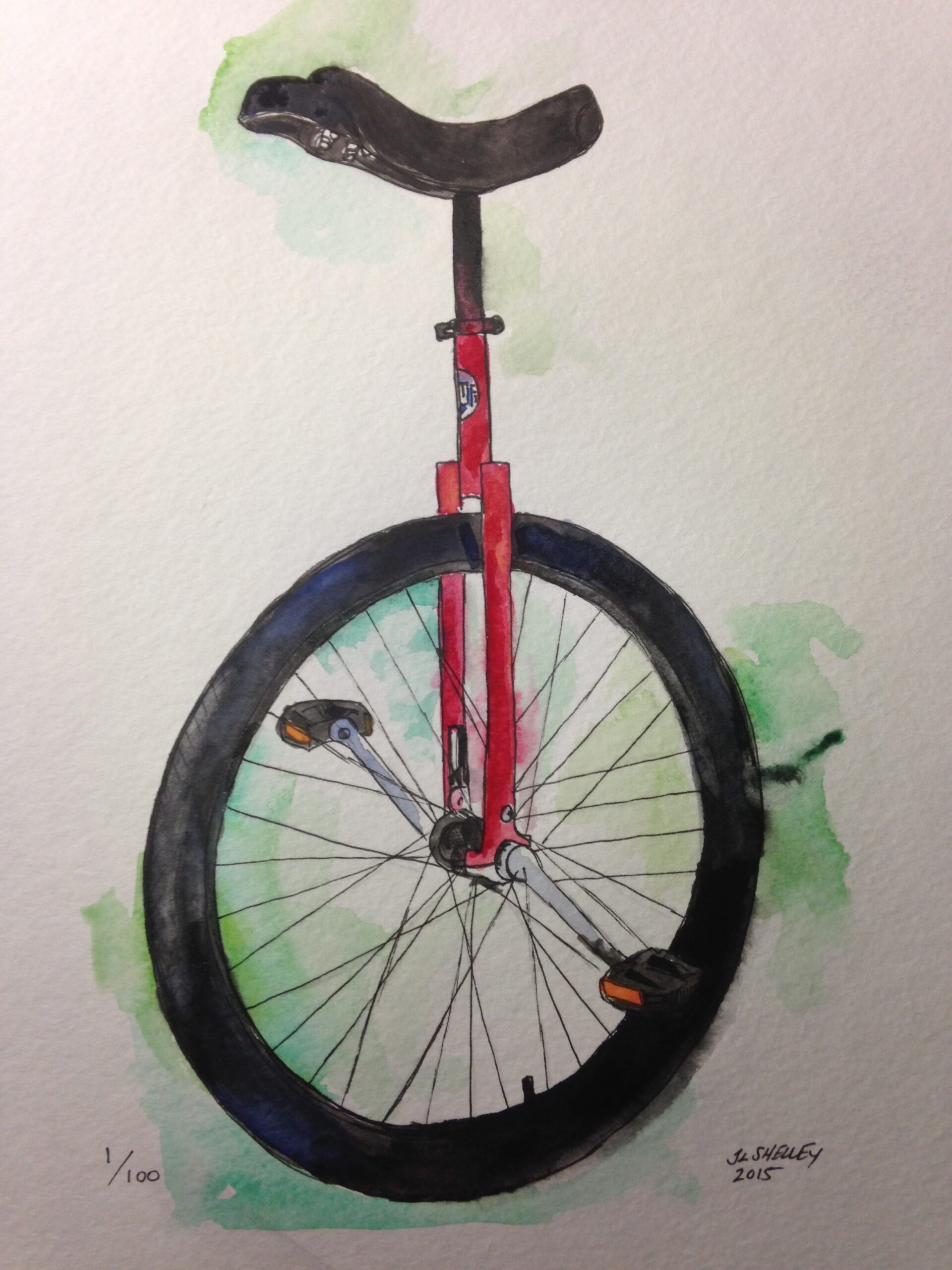 It's winter.  You may have heard me talk about my dislike for cold weather.  I'm not a fan.  When I was a kid, I was good with it.  I had the right clothes, I enjoyed playing outside with my brothers and my imagination was ripe for all the fun we had.  I also didn't have to drive in it, shovel sidewalks, figure out how to get to work and decide what clothes to wear to stay warm.  Mom and dad handled all of that.
Fortunately clothing has changed a lot, and you can dress in layers that keep you warm enough.  This past week has been a real tease – the weather has warmed up a tad, and we've shed our heavier coats and worn the simpler parkas.  However – the dreaded storm is headed our way on Tuesday.  We're laughing a bit here in Iowa.  The forecast is calling for anywhere from 6 to 20 inches of snow.  Which means it might not snow at all or we might get dumped on.  Either way, by a day later, we'll be driving just fine and back to work.  We've learned to deal with winter here – whether we like it or not.
However, some of us – and there's quite a few of us really – fight a battle with depression.  It can vary in size and dimension.  From a simple malaise that makes it hard to get out of bed and struggle to go to work to an overblown serious mental illness that threatens to take our life.  Some are great at hiding the fact they suffer, some disappear for awhile and some choose to die.  For most of my lifetime there's been a stigma around mental illness, like there's something wrong with you if you suffer with depression.  As if you are less than, not as as good as, not equal to — worse than eveyone else.  It's time to stop believing that way.  It's an illness.  Treatment is available and must be encouraged.
My friend Jackie is alive today because of unicycles.  Crazy huh?  She's a wicked artist, brilliant writer and also suffers from depression.  In winter depression comes to visit her on a regular basis.  I ask you visit her website and see how she is coping this year.  https://100unicycles.wordpress.com/   Another dear friend Israel Smith explains what Jackie is doing much better than I do:
I have this crazy* artist friend called Jackie Lea Shelley. I was fortunate to be present and photographed her at the EXACT moment she had her epiphany about choosing to become an artist.
In the intervening three or so years she has started and completed many superb and choice projects, but this one takes the cake.
Jackie is painting a series of 100 unicycles and selling them to raise money for Suicide Prevention in San Francisco, where she lives.
A couple of points:
1) Jackie is an EXTRAORDINARY watercolour artist.
2) Suicide is a serious problem and anyone working to combat it is by definition truly awesome.
3) Unicycles are one of the key reasons Jackie is here today. She is fighting her demons and overcoming her own struggles because SHE WANTS TO LEARN TO UNICYCLE.
Hence 100 Unicycles. And hence suicide prevention as the charity of choice. And hence AWESOME.
4) Art really is critical to life; to colour it, make it sing, and make it come alive.
Please show your support for my friend and her art: buy some, share it, help this idea get the exposure it deserves.
Jackie, I love you and your work and you are amazing.
That is all.
*crazy used here as a compliment and term of endearment.
I talk about depression in my Sunday update because it runs in my family, and I link it to winter because it's worse for me in the winter.  My grandmother never left the farm, literally never left the farm.  My dad suffered a nervous breakdown and was subjected to electric shock treatments in the early 70's.  My brother suffers from PTSD.  I take meds for SAD and depression.  They work.  I also use Melaleuca vitamins to supplement my diet and when I don't take them, I notice the difference.  There is no shame in getting treatment.
Don't feel like you're the only one out there suffering.  You are not.  There is help available.  http://www.mentalhealth.gov/get-help/immediate-help/