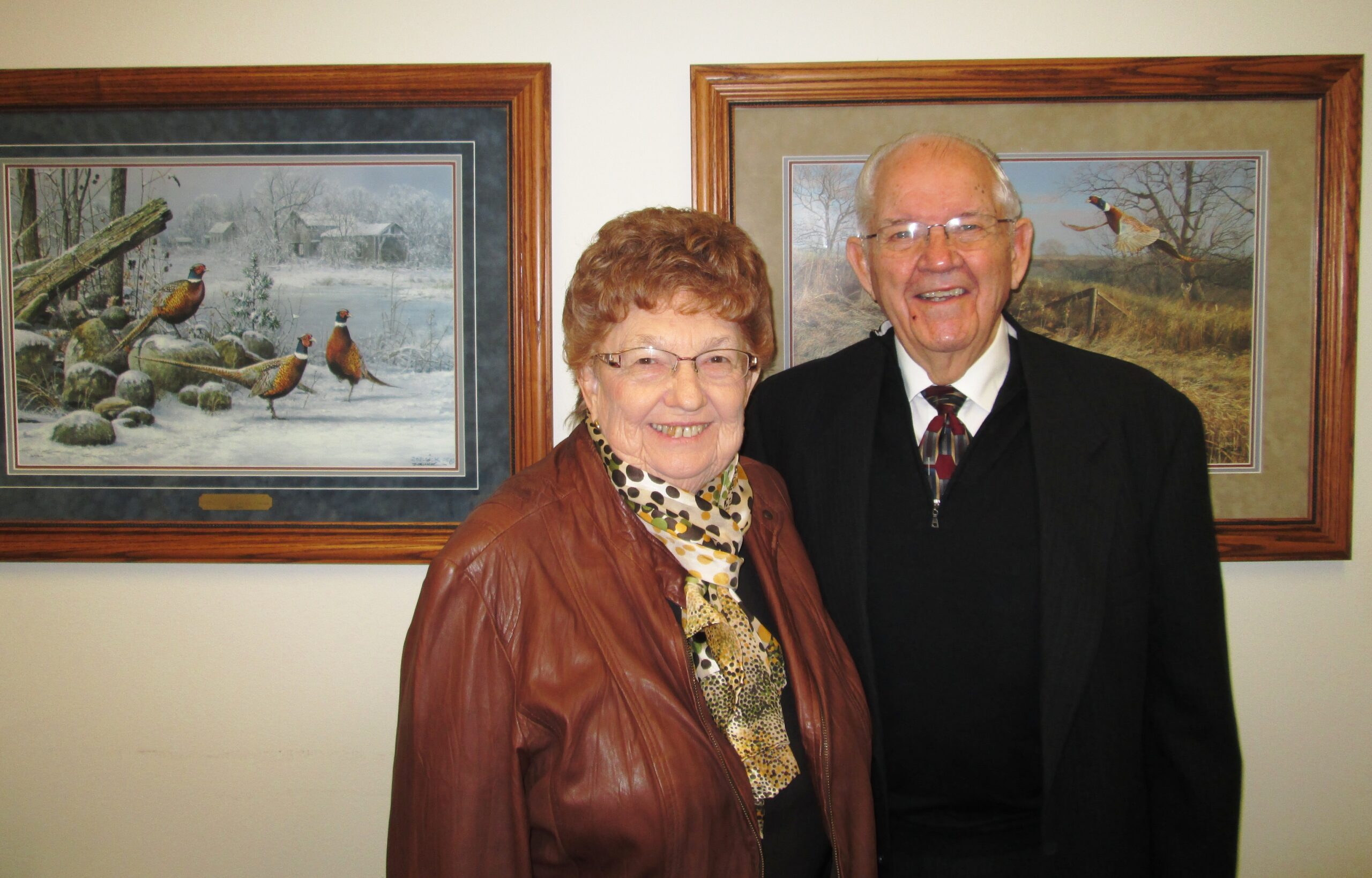 Sukup Manufacturing Company has been in business for 50 years.  Located in the small town of Sheffield, Iowa, and with no intention of moving, Sukup Mfg. Co. employs local people.  Over 30% of their employees have been on the job for over 10 years; that's a testament to the workplace environment!  Sukup Manufacturing Co. is a family-owned manufacturer of grain bins and dryers, material handling equipment and pre-engineered metal buildings.
I noticed this comment on their Facebook fan page:
In June of 1963, Eugene Sukup filed for his first patent. He also displayed his new product, the Easy Stir, at the Illinois State Fair that summer. Later that fall he went to Stockdale's in Iowa Falls and sold them 5 units for $29 each. Think Eugene ever thought we'd grow this big? 
And grown they have.  I could talk for a long time about their commitment to excellence, community and Christianity.  However, today I want to feature the Sukup Family Foundation.  The Sukup Family Foundation was designed to be the vehicle to support various funds and activities in the community.  They are also very interested in supporting Christian work both locally and throughout the world.  They support causes that address care and needs for others; Salvation Army and Simon Estes Educational Foundation are two of those causes.
Seven years ago Eugene and Mary Sukup noticed on their drive into work that there were runners and bicyclists that had to run on the side of the road between Beeds Lake and Sheffield.  It wasn't very safe, that stretch of blacktop is used by trucks as a short cut to Chapin and Sheffield.  They worried about people getting hit.
At that time the old railroad that ran from Sheffield to Chapin had been no longer in use.  The City of Sheffield obtained the easement, with the intention of building a bike trail.
That is when the Path of Progress began.
Eugene and Mary had a dream to create a walking, biking, snowmobiling path from downtown Sheffield to the north edge of Chapin, approximately 3.7 miles in length.  They didn't want to spend tax payer money to do it, so the Sukup Family Foundation came into play.
They worked with the city of Sheffield and the city signed off on the plan, approved the beginning of the path and the work needed.  The Sukup Family Foundation hired Heartland Asphalt to do the path creation work, and asphalt was laid on a portion of it.  The rest has hard packed crushed rock.  The first part with asphalt was completed in 2011 and in 2012 the rest of the path was finished.  At any given time on a good day you're likely to see dozens of people using the path.
The Path of Progress starts downtown, right off of Main Street.  It follows the railroad tracks headed south towards Chapin.  If you get as far as the old Brickyard, you'll see lakes on both sides and plenty of geese!  There are trees, eight benches people have donated in memory of their loved ones, and plenty of quiet.  There is a 170 foot bridge that was designed and constructed by employees of Sukup Mfg. Co.  Sukup also fabricated signs at the trailhead that list all of the businesses along that trail that were and/or the lifeblood of the Sheffield community.
The Sukup Family Foundation wants to be involved in things that are far reaching and really touch peoples' lives.  I believe they live up to that quest.
When speaking to Eugene I asked him if he saw a future for the trail.  He said he'd like to connect the Path to Progress to the Rolling Prairie Trail and help to make an even bigger contribution to Iowa's Healthiest State Initiative.  This is a privately led public initiative intended to inspire Iowans and their communities throughout the state to improve their health and happiness and make Iowa the healthiest state by 2016.  Individuals are encouraged to form walking groups and "Just Move". (www.iowahealthieststate.com).
"We are blessed and thrilled to be able to give back to the community that means so much to us.  We hope that people will make use of the trail to get out, exercise and take in the history and beauty of our area," said Eugene Sukup.