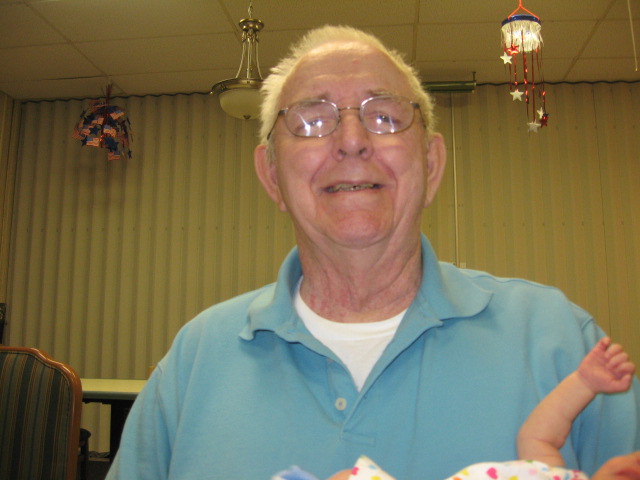 My dad has Alzheimers.  He doesn't live at home anymore.  He's safe and sound at the Rehabilitation Center in Hampton Iowa.
It's hard seeing someone you love go on that journey.  Slowly, they slip away from you.  The world his mind has created is nothing like mine.  The experts say to visit his world when you go see him and just try to ensure he's having a good time.
I have a request this holiday season.  Don't send me Christmas cards.  Send one to my dad.  He so love them.
Ben During
Rehabilitation Center
700 2nd St SE
Hampton, Iowa 50441