.  I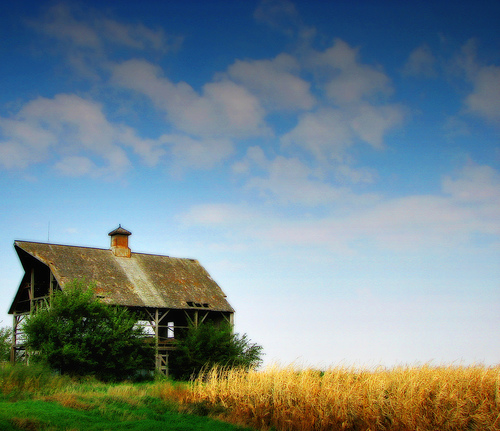 'm looking for people who care about rural America. I want to talk to my compadres.  We  know who rural America is.  It's the places where the people who live there take a deep breath, pull up their boot straps and get to work.
Rural America is often ignored for the flashy lights of both coasts.  Where the money is perceived to be.  They call us rubes and yokels.  We don't call them anything – we're too busy working and getting on with the business of living.
Here's what we know:
1. We read and follow those coast guys, and then we do what we know is right.
2. We live in the best places of the United States.  Where our word is our bond.
3. We support each other.  No need to beg – we pay attention and know when you need help.  We show up with food, money, time – whatever you need.
Are you part of rural America?  I'm looking for you.  I want to talk about you.  I want to tell your stories.  I want the world to know I too am a rural American.