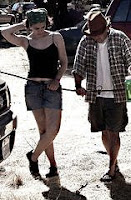 I've reached the end of the rope. I need some advice. Now what?
Where do YOU go when you can't stand where you're at any longer?
What do YOU read to get going – to keep going after that dream?
What do YOU do to get it together and get over yourself?