Kate and her family went to New Zealand.  I asked her to guest post on my blog about her trip.  This is a long post, a good read and beautiful pictures.  So grab a cuppa and relax a bit.  The read is a good one. 
My family recently returned from a month-long trip to New Zealand to visit my husband's family. New Zealand is home for my husband and he lived there until he immigrated to the States when we were married in December of 2000. We have two sons. Our oldest is 6 ½ and our youngest is 2 ½ . The most common reaction when talking about our visits is, "Whoah – a month!" When trying to organize your home and life to be gone that long, a month seems like a long time and we are blessed to have my family close to help take care of things for us while we're away. However, when you consider all the other things like family being spread out across the country (Whangarei to Christchurch) and how much it costs to fly 4 people that far, a month seems like the minimum amount of time to spend to feel like it was worth making the trip in the first place.
New Zealand is an island nation southeast of Australia and roughly comparable to Colorado in landmass, with a slightly smaller population. Compared to Iowa it's on the total opposite of the spectrum. Iowa = flat, land-locked, hot and humid, cold and snowy. New Zealand = mountainous, surrounded by ocean, mild temperate seasons.
As many will say, traveling is one of the true tests of marriage, and adding kids to that mix – ups the odds. Our motto is: "Prepare for the worst, and hope for the best!" We know what to expect (for the most part), what we like/don't like, and what works/doesn't work for us. This year as my husband and I sat on the floor among the suitcases the night before we left, we looked at the clock noticing it was only about 10:30 PM. I was having a moment of conflicting emotions of total relief and panic at the same time. Can we really be ready to go or am I forgetting something really important? We were completely packed, had double-checked everything, and none of the bags were overweight – something must be wrong…we decided to go to bed and enjoy the extra sleep. To get from our front door to my husband's family's house (driving, flights, layovers, etc.) all up takes about 25-30 hours. We like to fly on Air New Zealand, and they recently have made lots of changes/upgrades to their long-haul planes.  We booked a Skycouch for the trip home, and it was awesome for both boys to be able to lay down completely without having to move for seatbelts, etc. They slept for at least 7 hours of the long flight on the way back – worth every cent of the upgrade!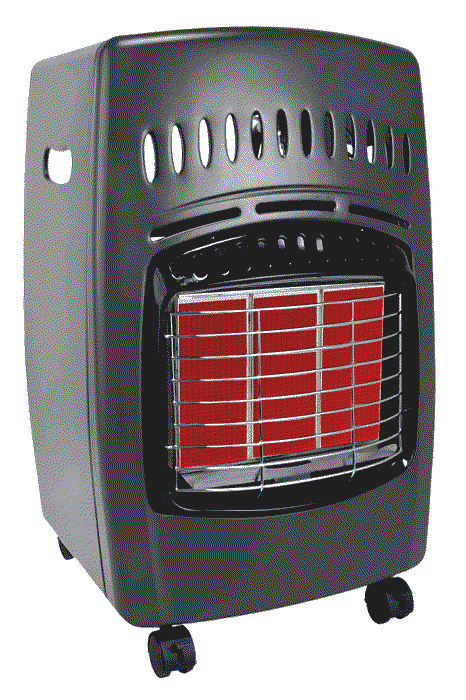 As we are "enjoying" the Iowa heat of summer, I'm trying to remind myself of the winter we just left behind in New Zealand. However, I maintain winter is a relative term. What they call winter weather, we would probably call….October. The biggest difference though, is what winter feels like inside the house. Since we come from the land of weather extremes we're used to a majority of homes having central heating and air conditioning, but because Wellington (really most of New Zealand) weather is much more mild on the whole, many homes don't have a central heating system. Many have fireplaces, fireboxes (a fireplace that sits outside the wall), or just large rolling propane space heaters that you move from room to room wherever you are spending most of your time.
As on any great international adventure, one of the best things is the food! Steak and cheese pies, Hell's pizza, fish & chips (making "chip butties"), lamingtons, raspberry squares, L&P soda, ginger kisses, crumpets, Tim Tams, sausage rolls, MallowPuffs, Toffee Pops, Yorkshire pudding and absolutely anything chocolate (especially if it's made by Cadbury) just to name a few.
One of the most noticeable things for me when I travel is that I become suddenly very aware of all the things that seem so simple that they tend to get taken for granted at home. Television for example, I'm kind of jealous of the British shows they get that may or may not eventually show up on BBCAmerica, but on the whole, the selection there leaves a lot to be desired. It also makes me want to hang my head in shame – in addition to some British shows, they also import a few American shows, but really? My Big Fat Gypsy Wedding is the best you can get for American TV ??? I know we produce an overabundance of crap reality TV shows, but we also do have SOME good shows here in the States! However, I think the TV moment that trumped them all was coming across the Maori language channel while flipping and seeing Mr. Ed being overdubbed in Maori. (Prior to the arrival of the British Commonwealth, the most abundant native peoples were the Maori).
On the same note of simplicity, we also usually come home inspired to improve or change one thing based on something we've seen while we're there. You know that moment when you see something new but it seems so logical and easy to do that you just keep saying to yourself, Why didn't we think of that? or Why aren't we doing that? This time, hubby and I both noticed the garbage service in Christchurch – they have 3 separate containers (color-coded with different collection days) for recycling, compost waste, and true garbage. We already accrue much more in our recycling containers than our garbage, but it made us realize that there still is a lot that goes in our garbage that doesn't really need to. So one of our first projects now that we're home is building a compost box for our acreage.
I don't know if it's because I grew up driving trucks, horse-trailers, and tractors on gravel roads where you can see for miles in all directions, but one thing I find hard to get used to no matter how many times I've been, is how narrow the roads are (particularly in Wellington). As we drive down the street with cars parked on both sides (with their wing mirrors folded in on purpose), I find myself cringing as we pass them, and keep my eyes closed completely if I see an oncoming car!
I can't talk about New Zealand without mentioning the wildlife. They have tons of wonderful and unique species that you can't find anywhere else in the world. This is a possum (not the same as an opossum). Possums are considered a pest, but their fur is actually very valuable and very soft. It's often mixed with Merino wool in garments, etc.
If you'd told me 20 years ago that at this point in my life I'd be making bi-annual trips halfway around the world to visit my in-laws, I'd have laughed in your face…isn't it interesting where life takes us if we sit back and enjoy the ride ?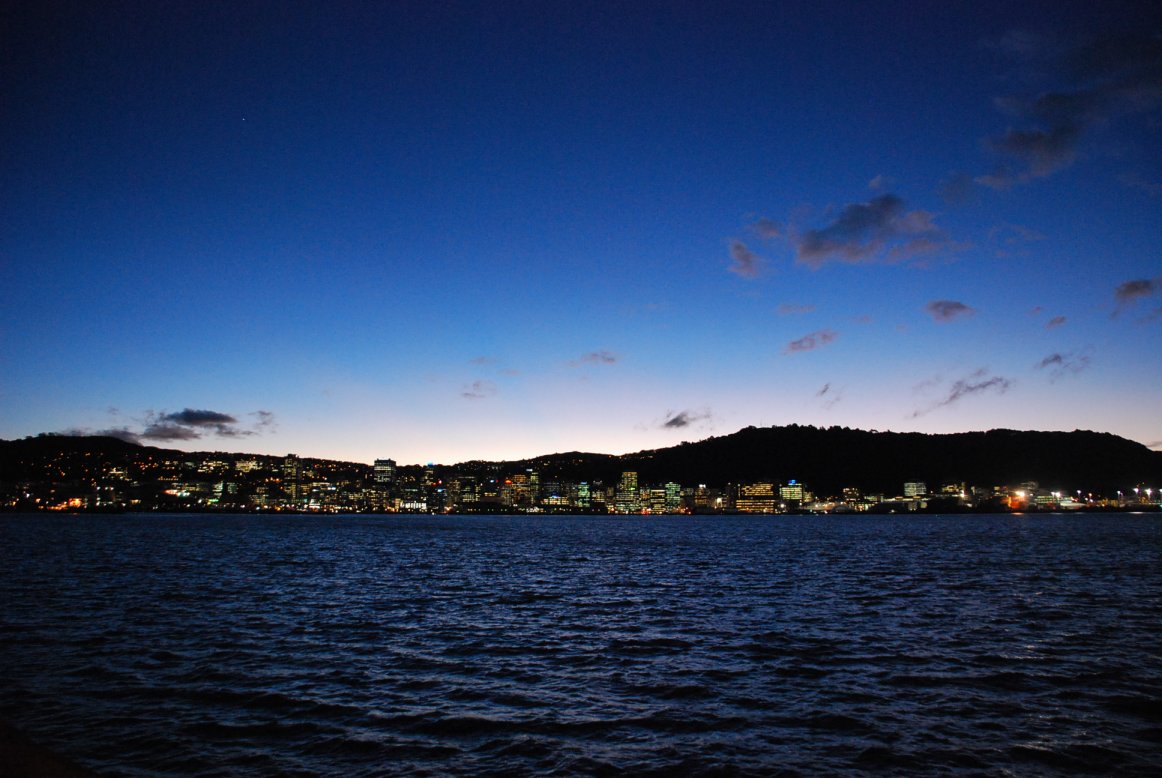 Wellington City Lights
Kiwi birds (of course), weta, tuatara, takahe, kaka, kea, kereru —On this trip we enjoyed trips to the Wellington Zoo, Zealandia wildlife sanctuary, and Orana Wildlife Park.
See the giant green screen? Want to know where the Lord of the Rings movies were filmed? Yup, this is a view from our family's backyard, and it's literally right behind the supermarket we visit regularly!
Aotearoa – New Zealand – it means Land of the Long White Cloud in Maori