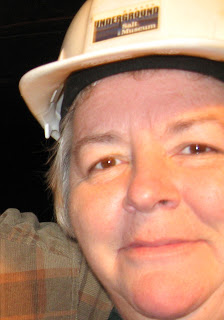 Have you noticed a lack of posts everyday? Me too!
I am revamping my site, adding things, removing things and restructuring my business. It should be close to completed this week. I didn't want you to think I wasn't blogging.
Since I started this blog late last October, a lot of things have happened. I've met incredible new friends and mentors, branched out on my own in the social media world — and my business is growing as a result!
So pardon my dust, enjoy the ride — and watch for the posts sharing how things are going, and just how maybe you can try some growth too.