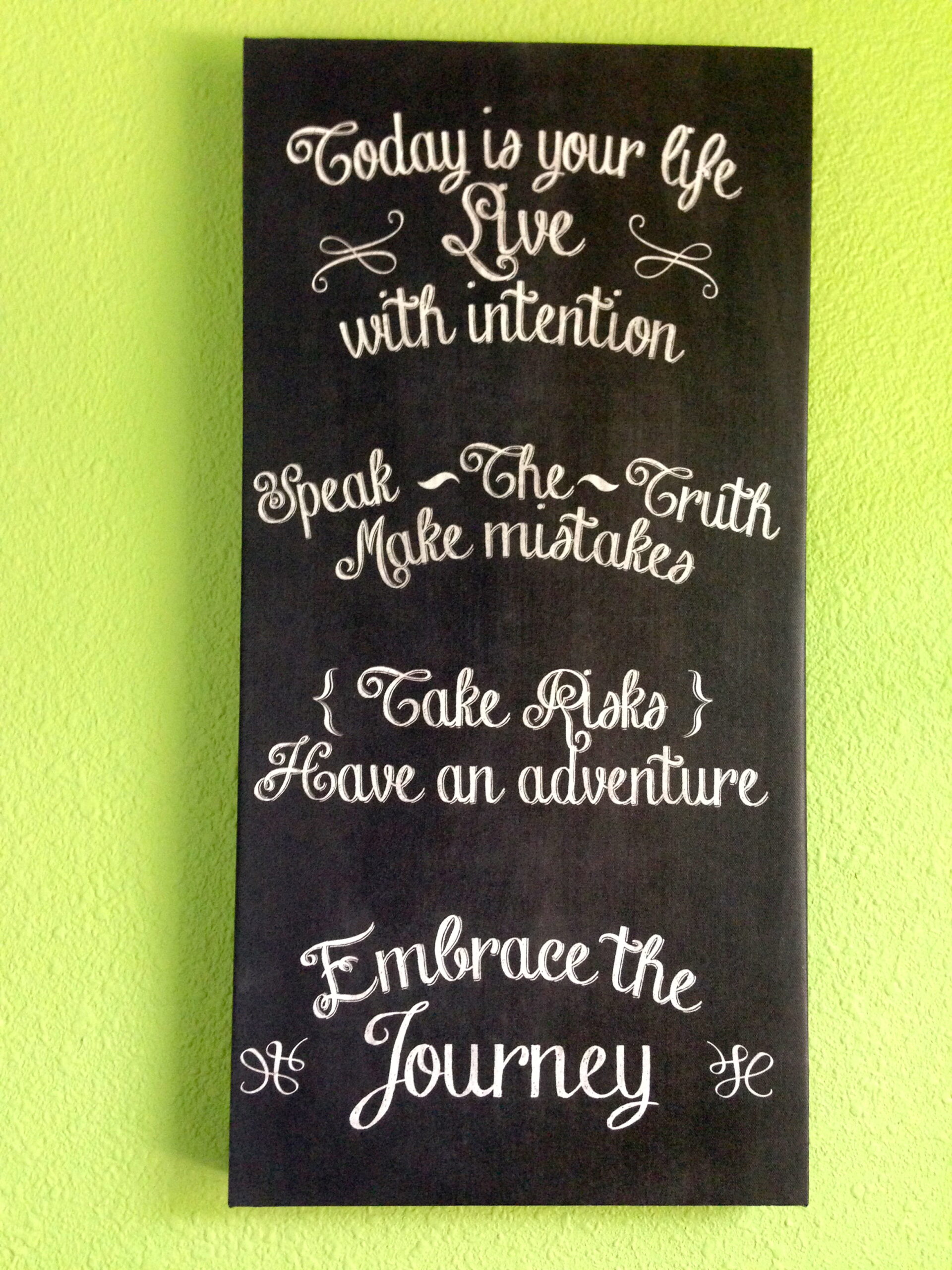 July 11 I traveled to LeClaire, Iowa and spent the weekend.  LeClaire is located on the Mississippi River in central Iowa.  I chose to visit because the town is doing some things right, and I wanted to find out what was working for them.  I love to find unique places to stay when I go out of town.  I look for a place that represents the community, is a little different and offers an opportunity for me to showcase their establishment.  Kim is the new owner of this house and just recently converted it to a guest house.  Prior to that, it was owned by Danielle – who is the woman you see on tv that works in the shop Antique Archeology for the American Pickers.  The Grasshopper Guest House is located on 2nd street, one block off of Cody.  Visit the website of the Grasshopper Gift Shot at www.shopthehop.com and find the tab for the Guest House. 563-289-4652 is their number for more information.
The house has new windows that open easily to allow the cross breeze to enter.  The small porch is simple, with a chair.  It could be fun to just sit and watch all the people going to Antique Archeology (American Pickers) who are just across the street.  The two upper windows on the left open into the bedroom I slept in.  As in most small towns, the streets roll up after 9 pm and it's very quiet.
Walk around to the back of the house and you'll find this beautiful back porch.  There are two tables with two chairs, and four other chairs.  We sat under the overhang while it rained and stormed and just watched the Mississippi River flow by.  The weekend before the house was rented and wedding happened on this back porch!
The kitchen was adorable in black and white and beadboard cabinets.  The old farmhouse sink and modern refrigerator (with filtered water and ice available on the door) blended well together.  Gas range, Keurig, microwave, lovely island and slate floors added the final touches.
The master bedroom was white painted floors, bright pink and green bedspread against the dark purple almost red walls.  The bed itself cried for you to stay in it, it was so comfortable.  White sheet curtains, with roman shades behind them and a small flower laid on the sill completed the homey touch.  A good book, a rainy day and a cup of coffee and you could spend the morning lounging here!
I took many pictures of the Grasshopper Guest House.  We received two cupcakes upon arrival and they were marvelous for dessert that evening.  The second bedroom had two adorable twin beds.  Most of the walls were either purple or green and were perfect in that house.  The artwork on the walls featured flowers.  There were two half baths downstairs, a full dining room and another small front room that was set up as a second dining area.  We used it to work while at our retreat.  We did miss having wifi, thank God for my Verizon hotspot!  There were two sitting rooms downstairs as well.  Upstairs had another two rooms – one was a television room and the other was a dining room with a sink, small refrigerator and a microwave.  No need to go downstairs for snacks!
I was struck by the work put into the house to make it so comfortable, and by the unusual colors.  However, purple and green are the colors of the Grasshopper Gift Shop too!  Some of the furniture was 'found' furniture that had been painted.  Some of it was brand new.  They worked well together.  A lot of attention has been paid to making this house a true guest house, and a place to go to when you want to get away.
Feel free to wander over to my facebook page and view the rest of the pictures by clicking here. 
I made an arrangement with Kim to stay at the house for two nights.  One of those nights she comped because I would be writing about our stay. Kim owns Grasshoppers Gift Shop downtown on the main strip and I'll showcase that in another post, not because I'm paid too – but because it is a must see.  It exemplifies what a good gift shop should be.