I'm t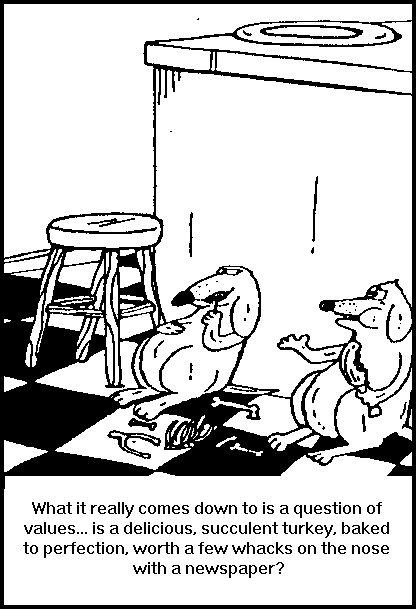 hankful for ….
friends – they've saved my life this tumultuous year.
family – there's nothing like 'em.  They ALWAYS have my back.
living in the United States — my country, flawed by fine.
my work – helping others find wellness solutions.  How lucky am I?
social media – its brought new people into my world, and brought me into theirs.
the gift to write – God really gives us what we need, and sometimes throws in a gift or two.
And I'm thankful for you.
Picture is from http://nowherethemiddle.blogspot.com